Selling Your Home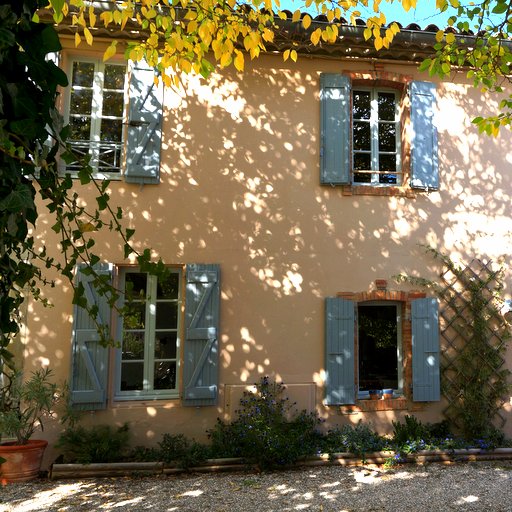 Selling your gite or B&B business.
You have decided to sell your French property. We at GITES FOR SALE FRANCE may be able to help:
– if you are selling an existing gîte business
– if you are selling an existing B&B business
NB: we no longer offer properties with 'potential' for gites and B&Bs: the market is already flooded with these.
If you're selling an existing gîte then it makes sense to be able to prove that this is the case. You will need to produce figures, ledgers and, if possible, fiscal returns showing that you have created a revenue stream out of gîte rentals over a number of years.
What buyers are looking for is a proven track record of successful lets over a period of time. They will want to know the number of weeks a year that the gîte is let, the average price per week, the running costs (taxe foncière, edf, gas, cleaning, turnover, linen, gardening, pool maintenance, security, insurance etc) and the bottom line.
It's also a good idea to include a few words on the tourist attractions of your region: list the sights, the museums, the hikes and markets nearby. You're not just selling a gîte but a whole region. Is there a lowcost airport nearby? TGV or motorway links? Are you near a village and/or a town with supermarkets? What's the local vineyard like? Any tips on local wines?
Finally you will have to start thinking about getting the regulation surveys done: asbestos, lead, termites, DPE, and so on. Before the notaire will even agree to draw up a compromis de vente he/she will demand to see the latest Diagnostiques as well as a report from the SPANC on the state of the fosse septique.