The French Property Market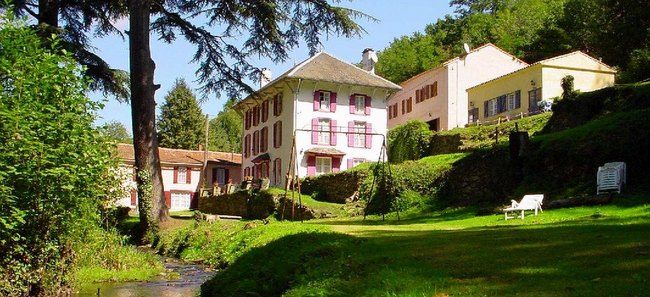 Popular cities: Paris, Bordeaux, Nice
Popular rural areas: Dordogne, Loire Valley, Albi and the Tarn, Carcassonne and the Languedoc, the Pyrenees, the Alps
Since the last financial crisis of 2008, prices in the major cities have recovered and are now rising again (Paris, Lyon, Bordeax, Nice) whereas prices of rural properties outside of these urban areas have continued to fall or bottom out.
2018 should see – at last – prices for rural properties rising again.
The fact that many vendors bought their property at the height of the market means that their asking prices tend to be too high. Understandably, they are trying to get their money back. They won't succeed in the short term … which is why buyers should be wary of over-priced property, disregard the asking price and make a reasonable offer if they like the property.